2017 is almost over already, can you believe it? It's been quite the year at HEXBUG filled with brand-new products, exciting collaborations, and events! We truly have so much to be thankful for. Take a journey with us as we go over some of  HEXBUG's biggest 2017 milestones, as told by hilarious GIFs.
January
The "Real Vs. Robotic" series premiered on the HEXHUB blog, showing us the difference/similarities between HEXBUG mico robotic creatures and their real-life counterparts.
February
Robot fighting time was taken to a whole new level with the announcement of HEXBUG Season 2 BattleBots toys!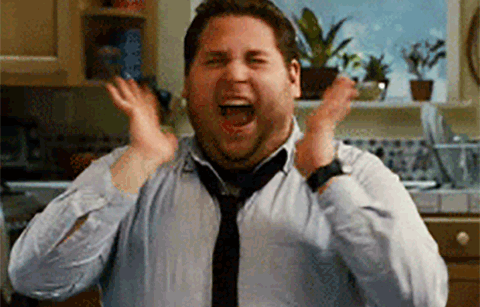 March
The world was introduced to the silly and wacky antics of Johnny & Cade!
April
Kids from all over traveled to Louisville, Kentucky and participated in VEX Worlds Championship 2017! While there, HEXBUG held an event called "Creation Station" where kids could bring to life their very own snap-together creations!
June
Full-throttle toys? Look no further. We announced the HEXBUG Nitro Circus toy line. Send characters flying down an extreme ramp and add special effects using the augmented reality HEXBUG Nitro Circus app.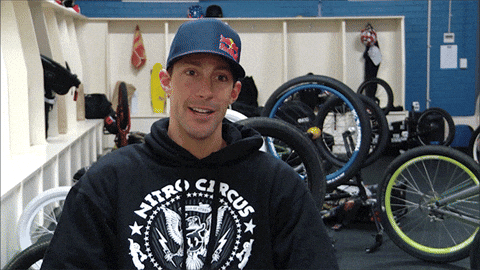 July
HEXBUG attended The Toy Insider's Sweet Suite 2017 event & met YouTube sensation, The Wild Adventure Girls.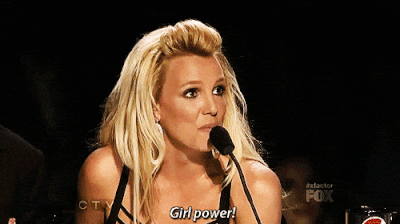 August
Prepare for blast-off! In August HEXBUG released the interstellar nano Space toy line!
September
Refreshed look, same us. HEXBUG got a brand-new website redesign.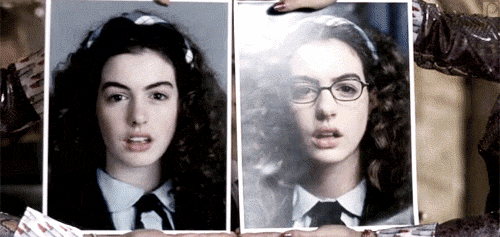 October
It was our great honor to find out that HEXBUG was nominated for not one, but four Toy of the Year Awards in the categories of "Construction", "Innovative", "Playset", and "Specialty"! CLICK HERE to vote for us!
November
Cheers to turning ten years old! HEXBUG celebrated it's landmark anniversary with social media initiatives like ten giveaways in a row and special online offers like a HEXBUG mystery box!
There were so many noteworthy moments for one year! Thanks for coming on this ride with us, being a fan, and being a part of our HEXBUG family. You are the reason why we aim to create innovative products that amaze. We cannot wait to show you guys what toys are coming out in 2018, incredibly exciting stuff is on the way! Happy New Year to all!
See you in 2018,
HEXBUG