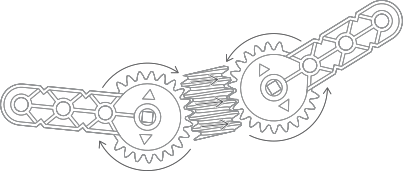 We're best known for our HEXBUG® Micro Robotic Creatures, but we want to do more. It's time to go beyond the bug.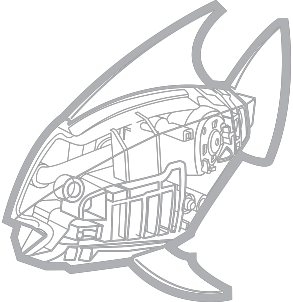 We know you've got great ideas, and we want to see them develop into amazing things. HEXBUG® is starting a program where you can submit new toy ideas to the Product Development team. We're going to help develop the best ideas, and could even turn some of them into real toys.
So, if you think designing toys sounds like fun... if you think it would be cool to see something you designed end up at the toy store... if you want to be the next HEXBUG® Inventor... and you want to make some real money off your inventions --
BRING IT ON!
Do you have some crazy ideas?
Accept the challenge and help to design the toy of the future.
Sign up today by entering your email and we will contact you as to how to get started.